Meet the Team of Innovators!
// our team
ITEC Leadership Team
ITEC brings together a team of IT experts and business professionals whose vast experience and passion has put ITEC at the forefront of the regional IT landscape. The pastiche of skills and qualifications that ITEC enjoys has created a fully complementary environment where virtually anything is possible.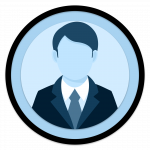 Jihad Jaljouli
General Manager & Co-Founder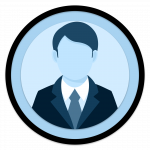 Jamal Al Shoubaki
Head of Accounts & Admin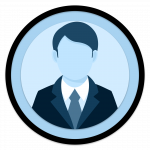 Ehab Swais
Head of Professional Services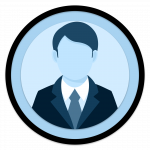 Mohamad Atiyeh
Manager of EDM & Support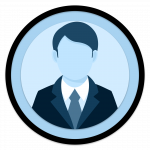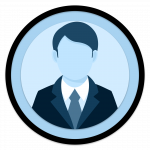 Adel Jaljouli
Marketing & CS Executive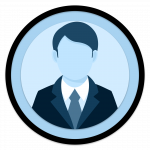 Sadeddeen Abu Touq
Manager of Digital Transformation & Banking Solutions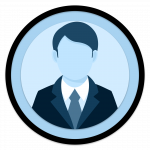 Ahmad Abu Arja
Head of Software Development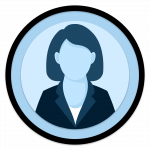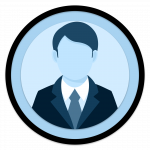 Ayham Khaireddin
Cloud Product Manager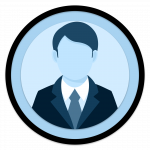 Abdalfattah Al Tabbal
Head of Technical Support