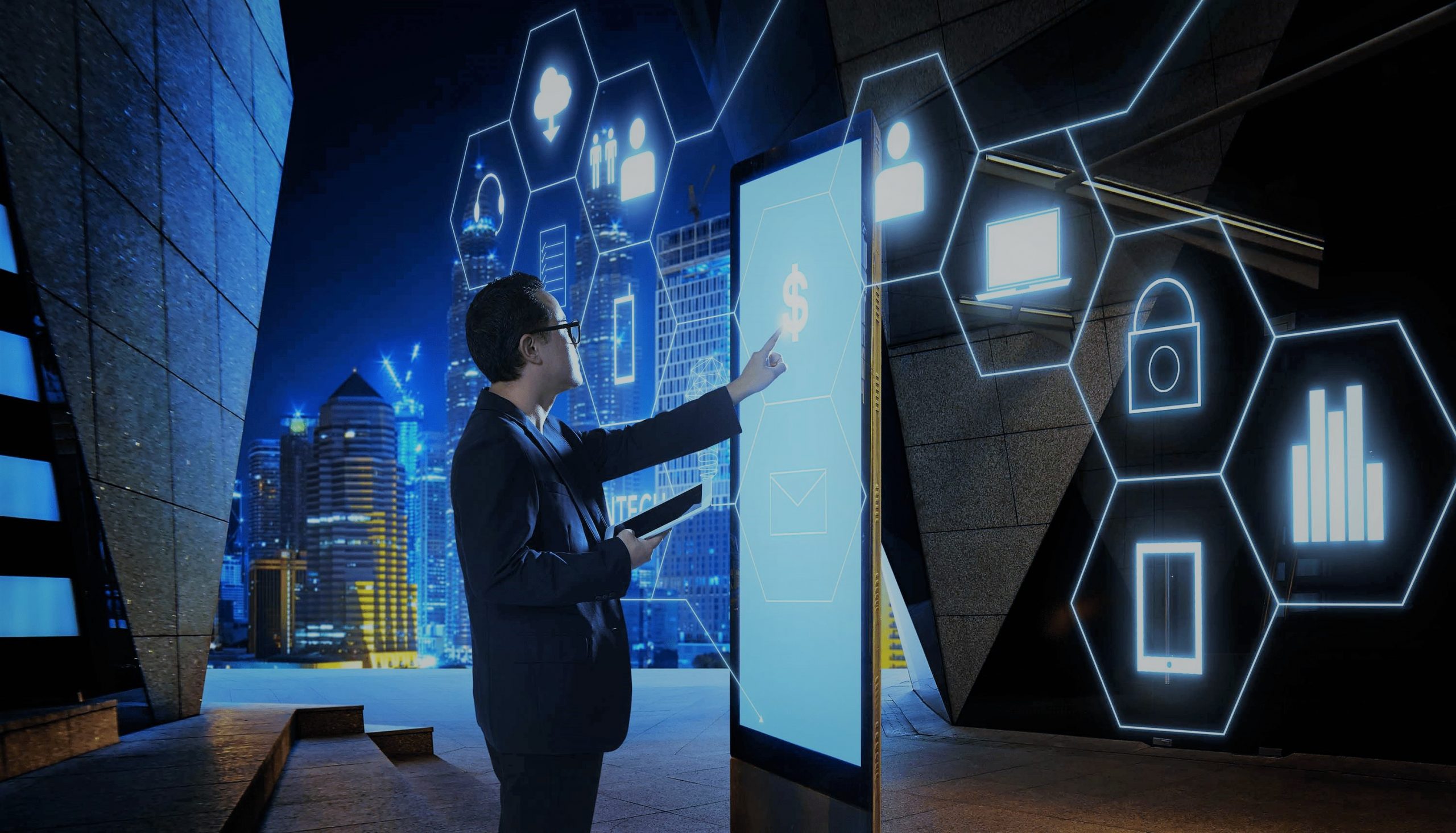 Intelligent Loan Origination & Processing
The iLOP solution provides a customizable workspace for Bank staff from different authority levels to create, manage and approve Retail Loan Applications. The iLOP solution is capable of handling different loan types such as Personal, House, Auto etc.
The iLOB solution is empowered with a set of different capabilities like but not limited to:
Document capturing & automatic data extraction from main documents like IDS and Passports, Commercial Registration using document cognitive and artificial intelligence and integrated Card Readers. 

Client due diligence and automated client eligibility check from internal systems and external credit organizations

Integration with Core Banking and other systems of record like Cards systems and Check Book issuing. 

Approval workflow through different levels. 

Automatic document and email generation. 

Automatic notifications.

Exceptions handling. 

Documentation and Electronic Signature. 

Integration with Document Management for Automatic Archive. 

Omni Chanel handling: Web, Mobile and Tablets.