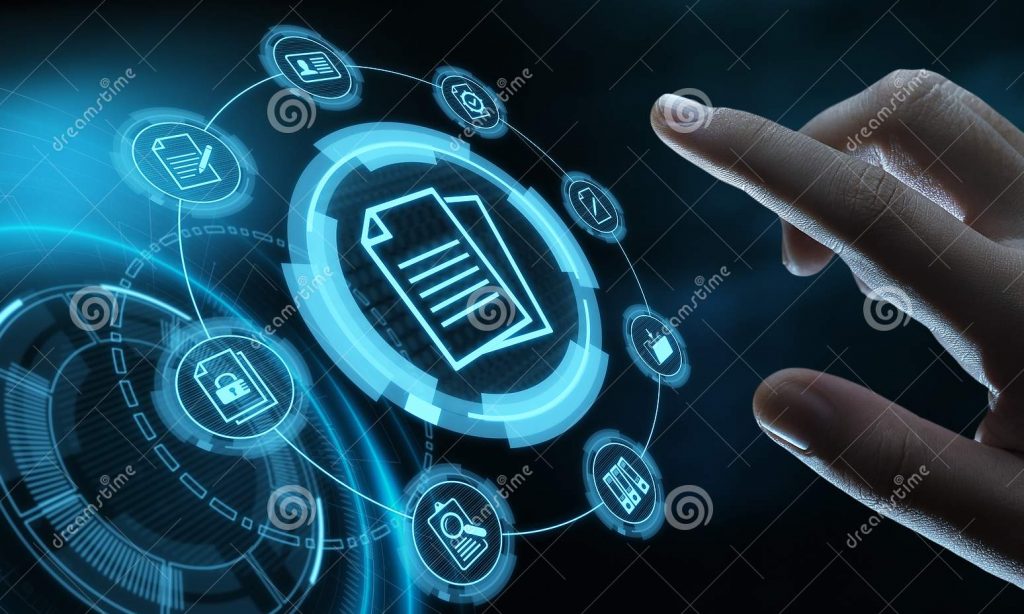 docuCAP is designed specifically to capture paper-based documents in high volume production line performance. docuCAP manages that captured document images in batches thus making the process of Quality Control and easy to manage task.
Sorting of captured images in a batch into separate documents can simply be achieved through predefined indexing such splitting occurs at change of a certain index field.
Fully Automated Indexing in docuCAP can be achieved through auto lookup on index data residing in external databases.
Customized Reporting docuCAP is also a highly flexible system allowing seamless integration with virtually any back-end DMS system for document archiving.
Capturing stations can be installed on a docuCAP server and provides Customized Reporting on productivity and quality of capture operations.