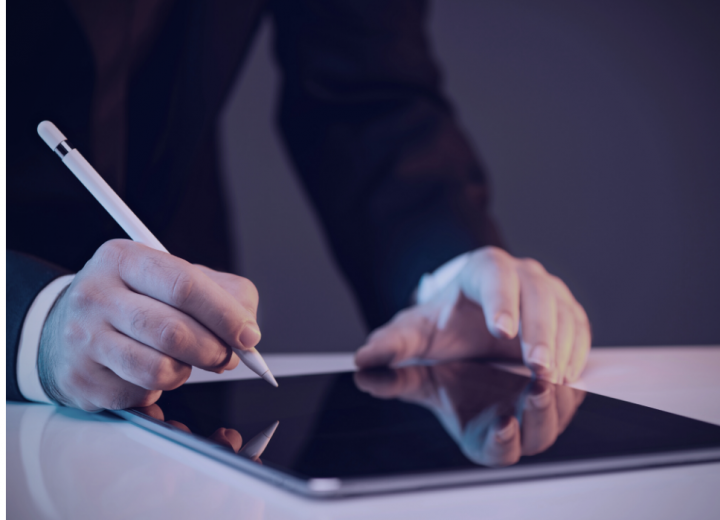 Across a variety of industries—including financial services, insurance, telecom and healthcare—organizations use Kofax SignDoc to enrich the customer experience by speeding up the time to closure, significantly reduce paper-related costs, and stay compliant to regulations.
Kofax SignDoc is available in combination with Kofax TotalAgility® BPM and as a stand-alone, self-service solution that enables embedding of digitally signed documents into various application through web-based middleware or SDK. It can also be used during face-to-face transactions completed with the assistance of a company representative.
SignDoc is an enterprise level solution that provides clear proof of who signed (signatory), what they signed (content status of a document at time of signing), and when they signed (date and time). SignDoc goes beyond electronic signing of a document package by providing digital signatures for each, single signature included in a package. Signing triggered by handwritten signatures may include capture of biometric signals of the writing process according to the ISO/IEC 19794-7 standard.
Captured photos of signers and/or signer IDs may be added to document as ISO/IEC 32000-1 PDF standard compliant digital signatures. SignDoc verifies transactional integrity with easy access to both document and process audit trails, without the cost and headache of maintaining additional software.
All you need is a PDF reader. Document validation is independent of connection to external services, so there is no vendor lock-in.