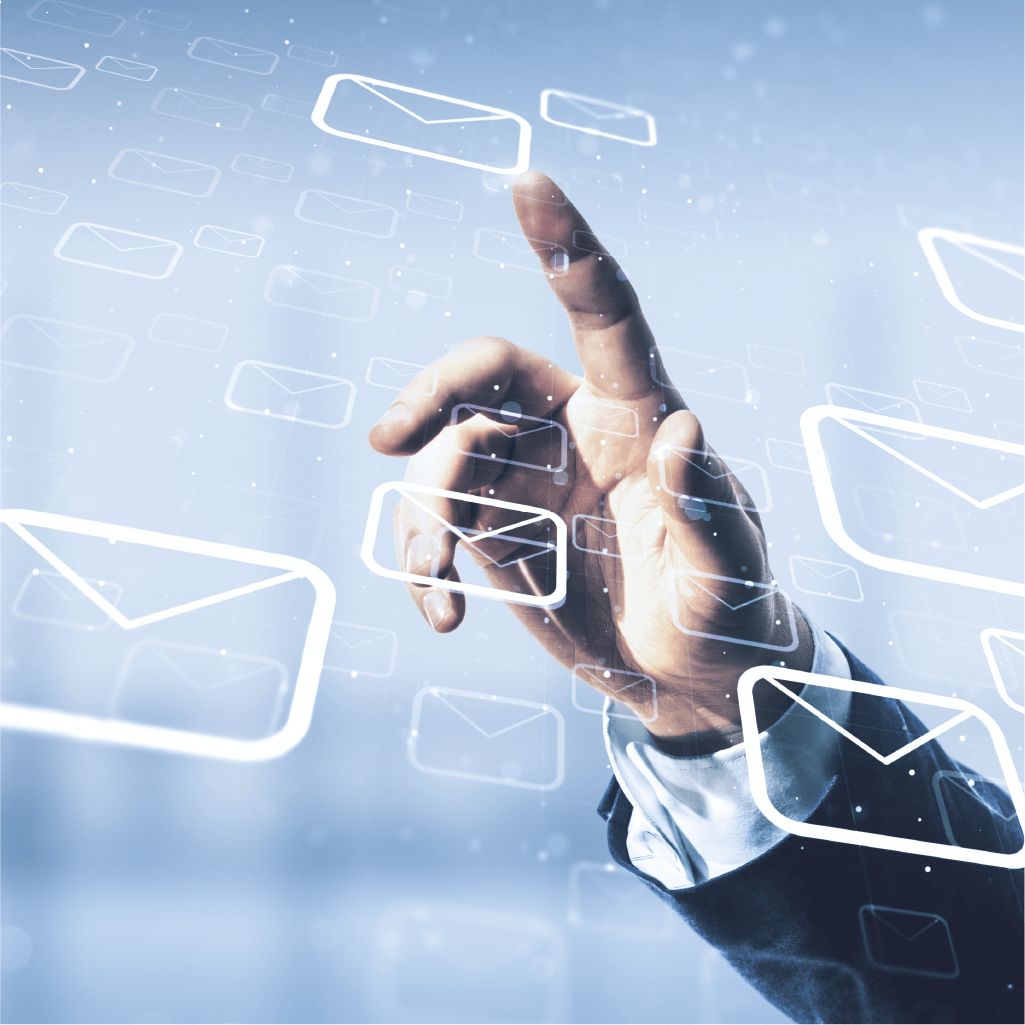 CCM Features:
SPEED & POWER COMBINED
PRINT MORE AND FAST
FULL AUTOMATION CAPABILITIES
Customer Communication Management
Communicate your customer's way.
The CCM solution connects you with your customers for a more productive and profitable relationship. This is achieved through the various functionality of the CCM solution to help:
Manage communications across all delivery channels for greater consistency and efficiency.
Empower customers to reach out with new tools for a higher level of interactivity.
Automate document generation for quicker responses and leverage print stream to personalize content and streamline printing and mailing operations.
The CCM solution enables organizations to create, distribute and manage multi-channel communications for greater customer satisfaction, improved operational efficiency and lower costs. Customer Communications are handled in all modes::
Batch: such as Account Statements
On-demand: such as Vouchers & Receipts
Interactive: such as Contracts and Offers