about itec
Your e-document &
e-process Partner
In 1991, Image Technologies (ITEC) was established in Amman to become the leading provider of Electronic Document Management (EDM), Business Process Management (BPM) and Customer Communication Management (CCM) solutions.
Experience
ITEC has been in the market over 31 years
Quick Support
ITEC solutions make everything easier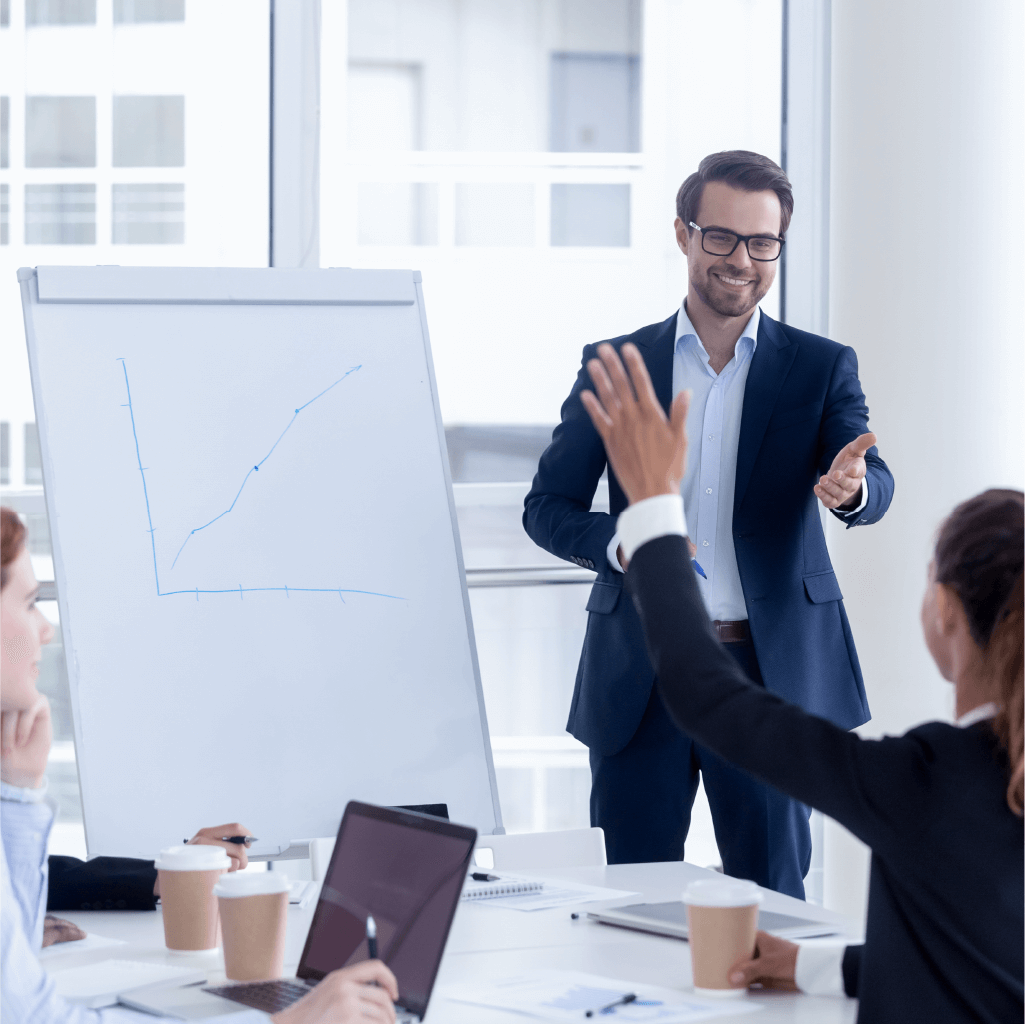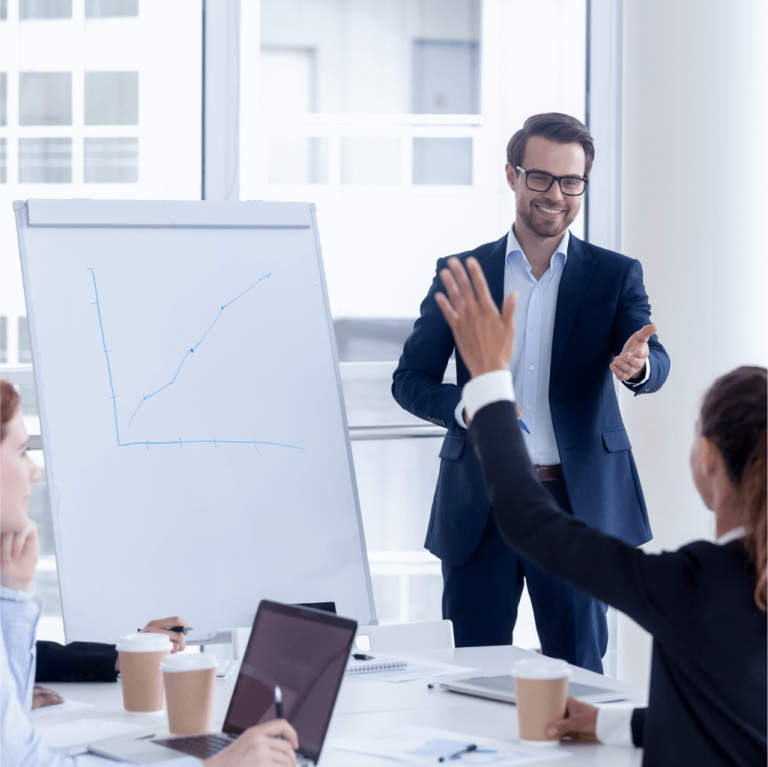 why itec
Connecting Business Today
why itec
Connecting Business Today
why itec
Connecting Business Today

"We have been using Docuware system for our HR employee files and other data. It is very convenient, easy to use system and has helped us in digitizing all our employees and other files. The system helped us in reducing papers / files / storage space as well as fast retrieval of documents."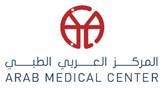 " ITEC has been very supportive to healthcare sector vision in digital transformation and providing information to the users with the speed and accuracy required. In fact, I have not had any problem dealing with the system or the technical support for 15 years of dealing with DocuWare document management solution, which has helped me a lot in applying document archiving standards at the highest level".
Ehab Yacoub
Health Information & Patient Experience Manager

"Professionals is the word that I can describe ITEC with. During the past ten years, APC was able to automate the work in different departments and locations using Docuware document management solution. The ease of use and flexibility of the system was key factor why we choose the solution. We appreciate ITEC team dedications, quality of work, technical expertise and wholeheartedly would recommend their services. "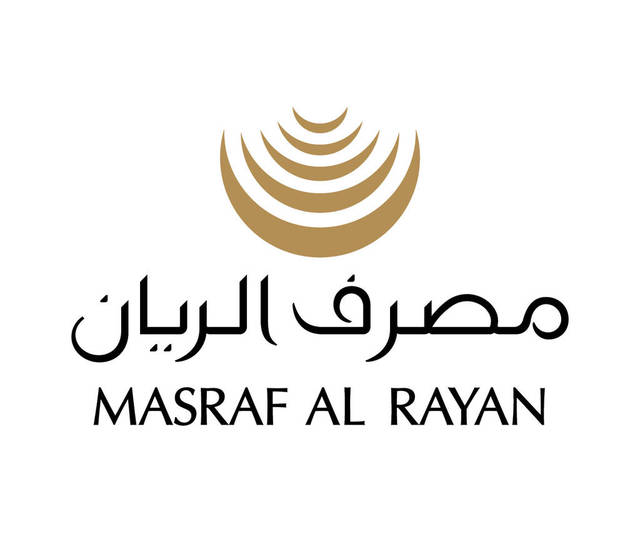 "We are quite pleased with the assistance offered by the ITEC team. We appreciate the cooperation and devotion of each member of the ITEC support staff in resolving any issue that arose. Their personal abilities and dedication toward addressing any problem are exceptional."
Tufael Ahmed
Senior Application Support Specialist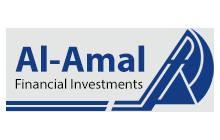 It's such a great company and it's one of the most professional companies we've ever dealt with, we have been in the market since the 80's and we've never met such a professional team, support and customer service representatives. The process of following up with us by your employees was amazing and kept us on the track to enhance the system more, and now the system has exceeded our expectations."

"ITEC team are more than great. We have worked with many team members, and all of them work hard towards meeting RJ Goals with an excellent level of service. ITEC provides Great Level of Support before the project, during the project, and post project. We are always satisfied with ITEC Team Performance from all areas, Project Team, Support Team, Account Manager. We are more than happy to continue working with ITEC"

نتمنى لشركتكم الموقرة مزيدا من التقدم والازدهار والتعاون المشترك وخاصة بعد ان لمسنا الدرجة العالية من الكفاءة والاقتدار وحسن المعاملة من قبلكم متمثلة بالمتابعة الفنية والتحديثات وتقديم خدمات عصريه تواكب التقدم التكنولوجي الذي من خلالها حافظتم على ديمومة عمل النظام داخل مؤسستنا طوال 20 سنة مضت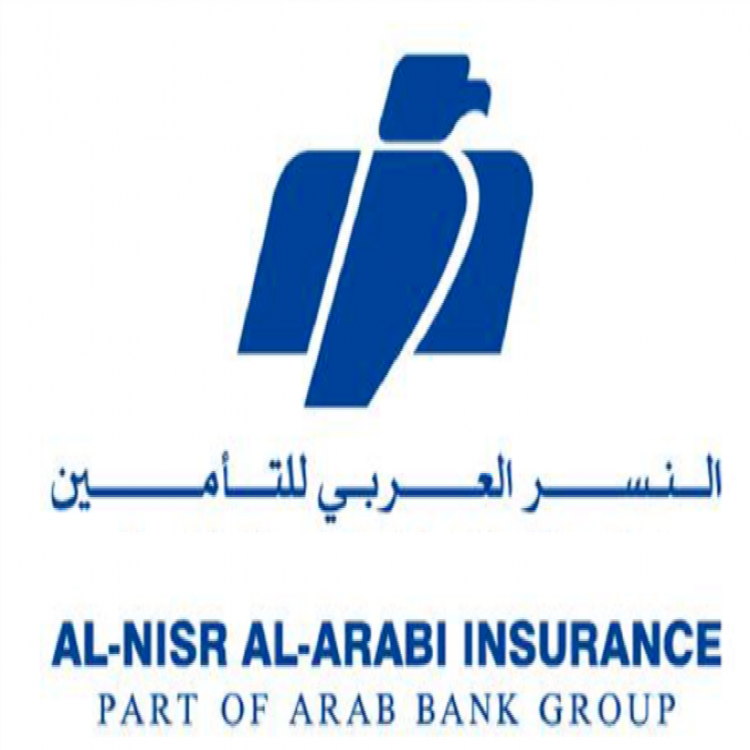 "Your team's expertise and dedication have truly impressed us. They understood our unique needs and delivered tailored solutions that exceeded our expectations. The professionalism and efficiency displayed during the automation process were commendable. They were always available to answer our questions and offered guidance in a patient and calm manner."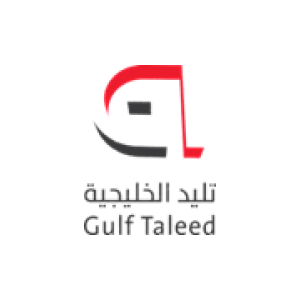 We've collaborated with numerous team members, and they've all exhibited commendable dedication in pursuit of Taleed's objectives, consistently delivering exceptional service. ITEC has consistently offered an outstanding level of support, whether it's before the project commencement, during the project implementation phase, or even after the project has gone live. Our satisfaction with ITEC's team performance extends across all facets: the Project Team, Support Team, and our dedicated Account Manager. We are delighted to continue our strategic partnership with ITEC.
our solutions
We offer a wide variety
of digital solutions