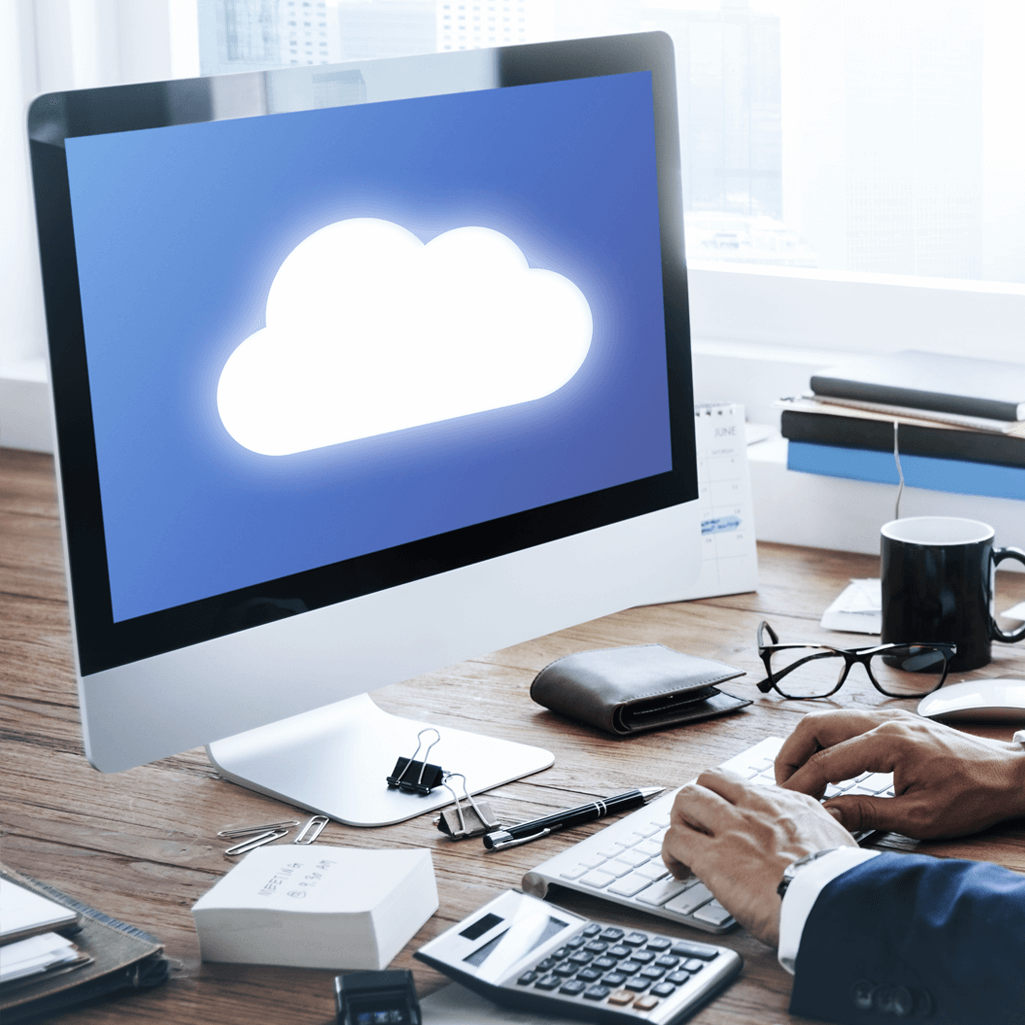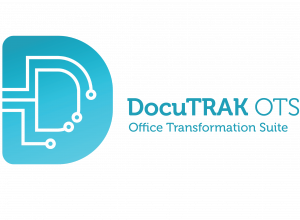 docuTRAK is a cloud-based & on premise application designed to provide comprehensive document and human-centric Correspondence and Case Management functionality to facilitate the automation of correspondence and e-Service processes. docuTARK will enable organizations to publish and monitor staff awareness with their internal policies and procedures. docuTRAK will also keep records of valuable document assets in a secure registry.
Comprehensive human-centric Ad-hoc WORKFLOW functionalities to manage the unstructured nature of the document centric correspondence processes and track the process throughout its life cycle with a secure and tamper-free history journal. Workflow functionality includes, but not limited to: Consult, Conditional CC, Committees, Assign, Recall, Create Subcase, send for Signing.
Enables automating the distribution and acknowledgment of regulatory or general reference documents based on predefined distribution rules with the facility to set a Due Date and an Expiry Date for each broadcast. Users receive the relevant documents to their Job Position rather than to their user name
MOBILE APP & DOCUMENT SIGNING
docuTRAK Mobile App interface provides an intuitive approach for executives and general staff to receive, review and approve Workflow Cases on any iOS or Android Mobile device. Users can securely inscribe their electronic signatures on documents and can easily control where they will appear on the document.
CORRESPONDENCE REGISTRATION
The RECORDS module provides outof-the-box records registration functionalities for incoming and outgoing records with logical links among related records throughout the entire correspondence lifecycle
Can register to actively engage with your organization to submit e-Service Requests through your organization's Portal. External Users can track the status of their requests and can also receive distributed documents through the Broadcast Module.